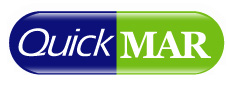 Electronic MAR is a significant improvement over conventional paper-based systems.
1. Reduce or eliminate med errors
2. Shorten your med passes by 30%
3. Improve your survey results
4. Enhance the quality of care to your residents
The new Emar program is growing rapidly!!! Don't put off this inevitable tech improvement for your facility! Call us now to schedule a preview at 941-255-1987 .